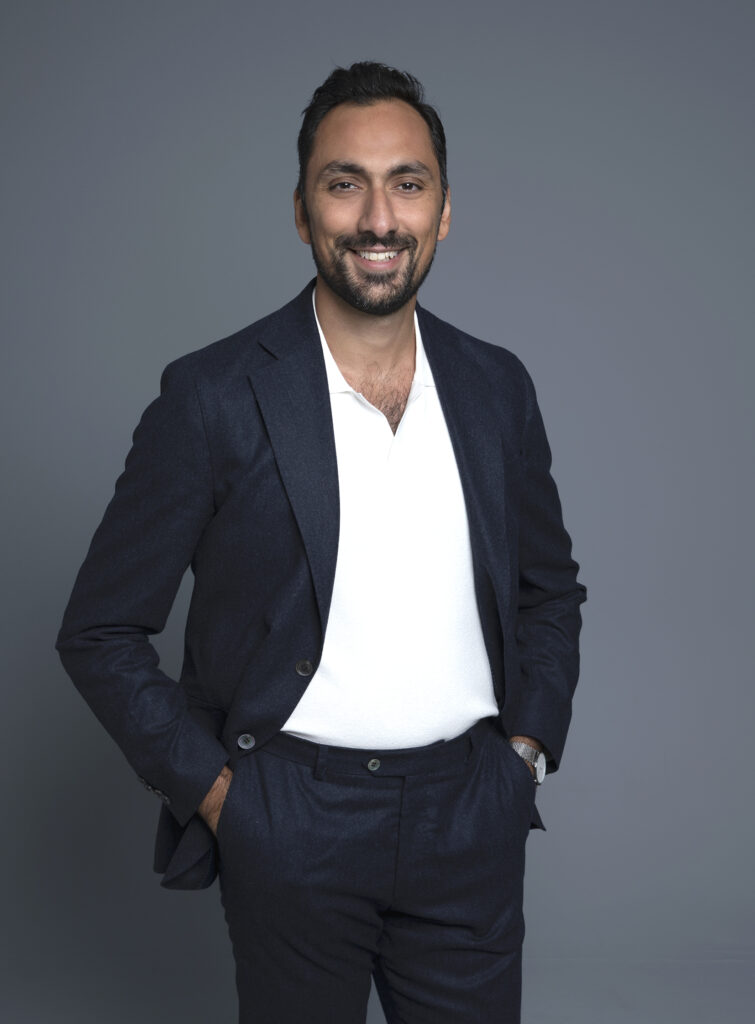 The consulting firm Beyond Retail is now accelerating their growth by recruiting Tirdad Zadeh as Senior e-commerce consultant. The new recruit will strengthen the e-commerce team by bringing deep knowledge of how to develop, drive and optimize digital sales.

Beyond Retail is a consulting and recruitment firm specializing in e-commerce, digital marketing and digital transformation. The past two years Beyond Retail has doubled their size, and the plan is to do it again in the coming years. Recruiting Tirdad Zadeh is yet another step in that direction.

Tirdad has a strong growth track record and previously held the position as Head of e-commerce at Blomsterlandet, where he successfully built their e-commerce and omni-channel business model from the ground up. The company is now far ahead when it comes to both technical development, digital services and consumer experience. For Tirdad, one of the things that attracted him to his role at Beyond Retail was being able to use his previous experiences to help other companies along the same journey.

"Many want to start investing in their e-commerce and omni-channel growth. A lot of these companies are in industries that are far from top-of-mind when you think of e-commerce. These companies have an exciting journey ahead with good opportunities for rapid growth. Today there is an intense battle for customers' attention, but this is a battle I want to help our clients win." says Tirdad.

Tirdad Zadeh has worked in retail since 2013 and is well-versed in consumer behavior and how it develops over time. He has mainly worked with developing digital business models and leading e-commerce initiatives, but is also very experienced in project management and change management.

"Retail is where I want to work and operate – it's where I belong. The way we consume and experience products is a central part of people's lives, and it's constantly changing. That's the best part about working within retail & e-commerce, you're working very close to customers decision making. Who knows, in five years, it might be standard to have your products delivered by drone. Then we have to be at the forefront and adapt." says Tirdad.

Unlike many other consulting firms, Beyond Retail has an added edge. The hybrid business model has been proven successful. The fact that Beyond Retail is niched within digital growth and e-commerce is a strength, according to Tirdad.

"The agency's concept is strong: we focus on one thing – one thing that we are truly great at. I'm convinced that this is one of the main reasons why Beyond Retail has such a strong position in the market. But it's also because of the people who work at Beyond Retail – everyone wants to continuously move forward – just like me. For example, I promote learning from industries other than the one you're in. That can be really beneficial and help companies move quicker as it helps you to think outside the box." says Tirdad.

The Stockholm based company Beyond Retail is also expanding geographically, with a new hub opening up in Gothenburg. 
"I'm really looking forward to contributing to building a strong presence and building a robust team in Gothenburg. There are many companies in this area that are investing heavily in e-commerce and omni-channel, which opens the door to many exciting opportunities.