Beyond Retail continues to advance by recruiting Peter Bruhl as Head of Consulting
Consulting firm Beyond Retail strengthens its team by recruiting digital veteran Peter Brühl as Head of Consulting. Peter brings many years of broad experience from a variety of industries and markets and will help manage the company's clients through the exciting and challenging times ahead.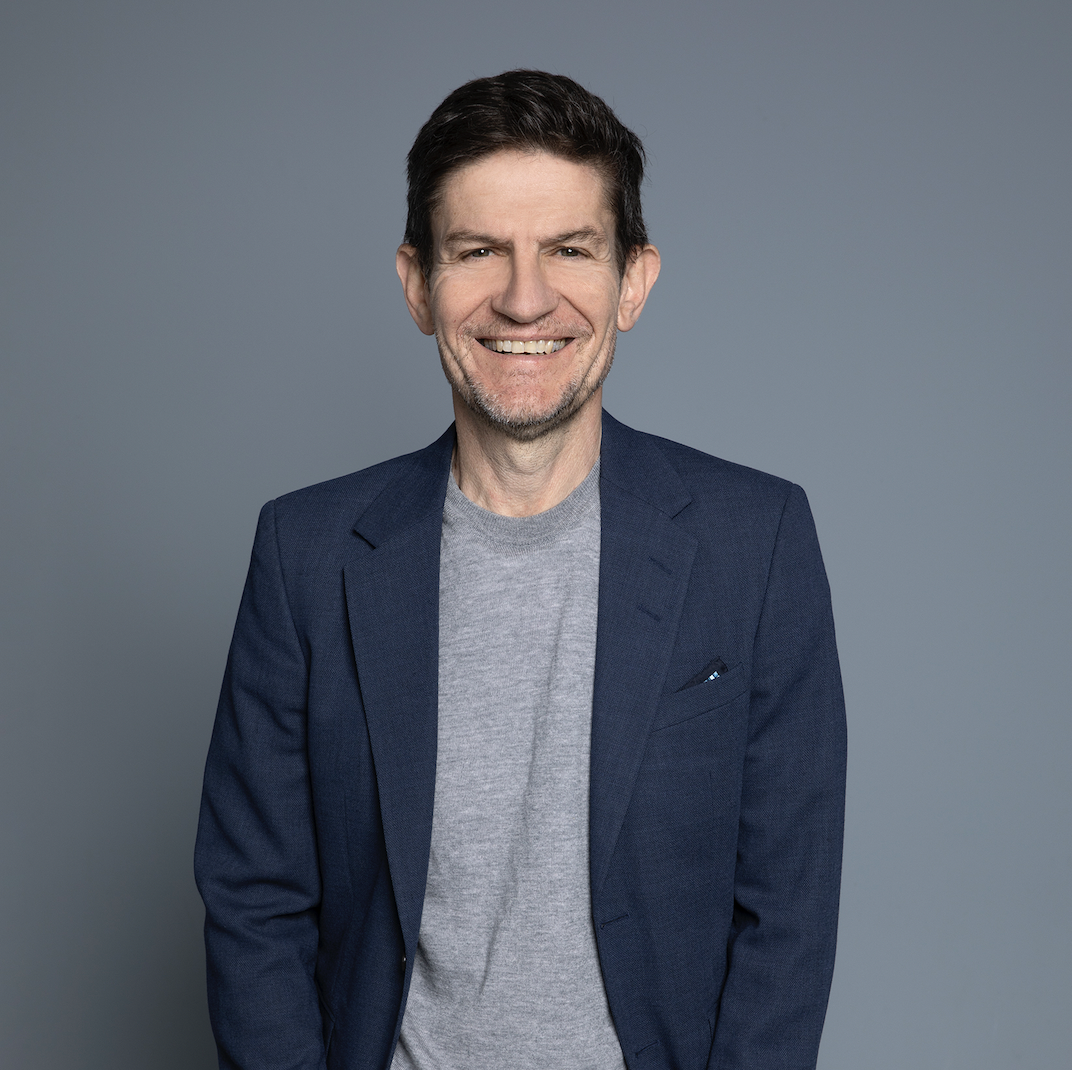 Beyond Retail is a consulting and recruitment firm specializing in digital transformation, digital marketing, and e-commerce. Their hybrid business model allows them to offer a unique combination of services and help their clients accelerate all aspects of digital growth. The company has doubled in size over the past two years, and continues to accelerate their expansion with Peter Brühl as the new Head of Consulting.
Peter has a strong track record of working with digital development, starting already in the 1990s when the Internet began to be used commercially, at that time for one of Australia's first internet banks. Since then, he's worked with some of the most well-known e-commerce companies in Sweden such as Adlibris, Bokus and Pierce, and most recently as Head of E-commerce at Fenix Outdoor.
"As I've been fortunate enough to work with different companies, I have a broad competency that I hope will benefit many clients. I've worked with everything from developing e-commerce platforms to logistics and procurement throughout the value chain, and my experience lets me bring in both strategic and operational knowledge", Peter says and continues:
"I look forward to working in a specialist environment with driven people and a variation of assignments and clients – with a constant focus on digital marketing, CRM, and e-commerce. I think Beyond Retail's hybrid model of consulting combined with recruiting is a relevant and attractive offer for many clients as it offers a unique combination of expertise and flexibility in different disciplines."
The coming year looks tough on the industry with a future recession and an uncertain future. But Peter's been in the business for a long time and has experienced other crises during his career. For him, it's a moment to pause and refocus.
"I think crises force out a certain kind of focus. You have to look at them as an opportunity to revalue, improve, and reset. Beyond Retail will play a big part here by flexibly helping our clients with broad specialist knowledge to review their business model and strengthen their offer even further through digital channels."
As someone who has worked with digital development in different ways for a long time, Peter now says he's found a home in the variety that Beyond Retail offers.
"New and exciting things are happening all the time in this industry. I find it motivating to continue to develop in all of this, and I believe that, for me, working in a consulting environment at Beyond Retail is the best way to do so. The variation is appealing, and I look forward to solving many different problems."