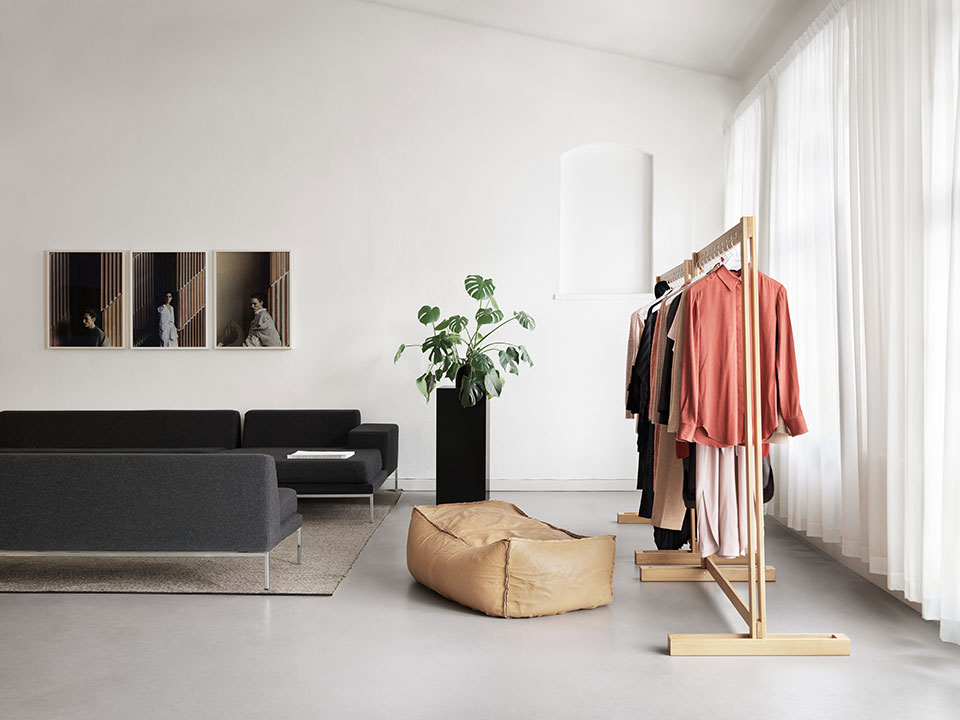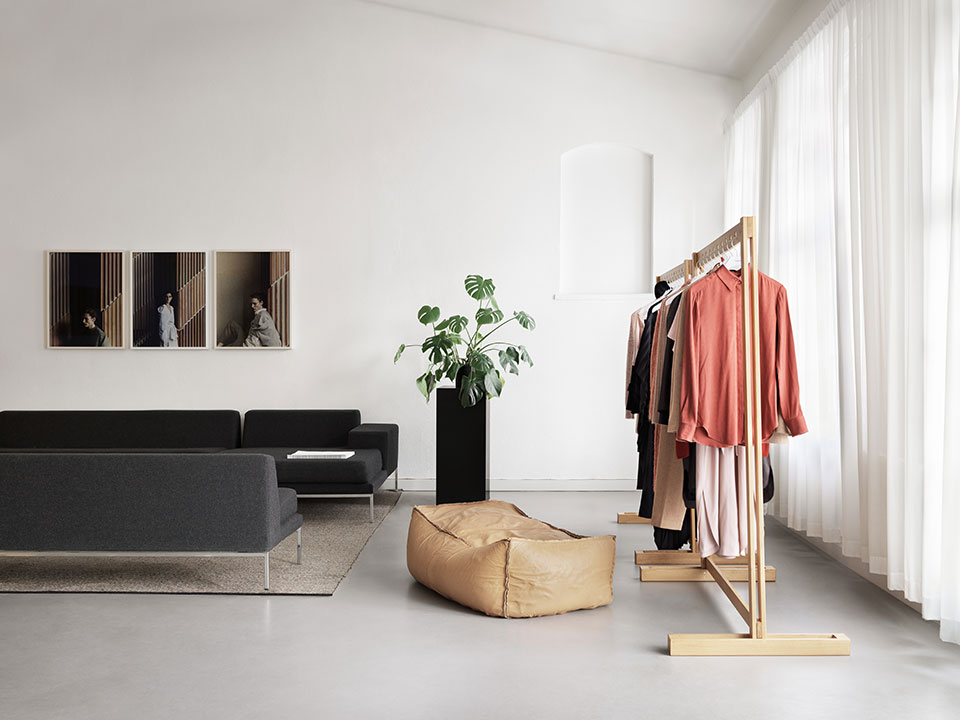 The global wave of digitalization that is sweeping across Sweden affects all businesses. The most prominent force behind the digitalization wave are development of technology, improved connectivity, increased access to data and a changed customer behavior. In order to keep up, it is important to consider how your business is affected by digitalization. But also to think about what needs to be done to adjust in order to meet the changing needs of customers and employees. And you're not alone, many businesses have already begun their journey towards digital transformation.
In the retail sector, the digitalization wave has hit full force and has already reaped many victims. Retail rents are increasing while footfall declines. New as well as established players have been forced to close stores, applied for reconstruction or, in the worst case, have gone bankrupt. Having a large network of stores used to be a tremendous advantage. Nowadays this can often be a disadvantage as it increases the pressure on the company to keep its head above the water.
We have previously written about digital transformation and the importance for companies to keep up with this development. Here are four tips from our CEO, Niclas Winroth, on how you, as a retail company can avoid falling victim to the retail death.
Here are four concrete tips on how to win in the ever-changing retail environment:
1) Obtain digital knowledge
If you do not already have digital expertise in the company, you need to invest in acquiring it as soon as possible. Even when you have decided on this, it is not easy to attract talents with digital skills. This is because this type of competence is highly sought after in the market and has many other job opportunities. To succeed, you not only need to sell the vision and purpose of company, but also, why you will succeed with your digital transformation. This is strongly linked to the next point.
2) Digital transformation at the top of the agenda
If the top management does not have digital transformation high on the agenda, it will be difficult to achieve the required change. To succeed, you also need to provide the digital leaders with the right resources and mandate to drive the digital transformation. Otherwise, it will be difficult to retain digital competence if the transformation is not prioritized and digital knowledge is not valued.
3) Create the conditions for continuous learning
Digital knowledge is a fresh product and the only way to maintain a competitive edge in today's rapidly changing reality is to learn faster than competitors. Therefore, you need to create the conditions for this in your organization. Advocate an iterative approach and establish that it is ok to fail as long as you document and learn from it.
4) Put the customer at the heart of your business
Digitalization has contributed to a shift in power where the customer now sits in the driver's seat and it is more critical than ever to build relationships with your customers. A prerequisite for this is to start measuring and acquiring knowledge about your customers. Through a better understanding of your customers, one can increase the relevance of their offer. Furthermore, if you utilize technological advances in AI, Machine learning and automation, you can also help to help the customer faster.