Join us
Have you always been curious about the consulting industry? Want to have some of the most prominent ecommerce and omnichannel experts as your colleagues? At Beyond Retail we challenge ourselves and our clients every day by being independent, always learning, results oriented and by sharing an immense amount of knowledge between us internally - and we have fun doing it!
Tell me more
We attract some of the best talents in the industry
By offering to work with exciting clients and assignments where we incorporate the Beyond Retail way of working, we have managed to attract some of the most prominent talents in the industry. Besides our unique client approach, we also see diversity, equality and sustainability as important corner stones in our business. A simple example of this is that we have an equal number of men and women among the owners and in leading positions, contrasting to many other companies in the industry. We always think twice before we travel and strive to build diverse teams where candidates with different cultures and backgrounds are prioritized.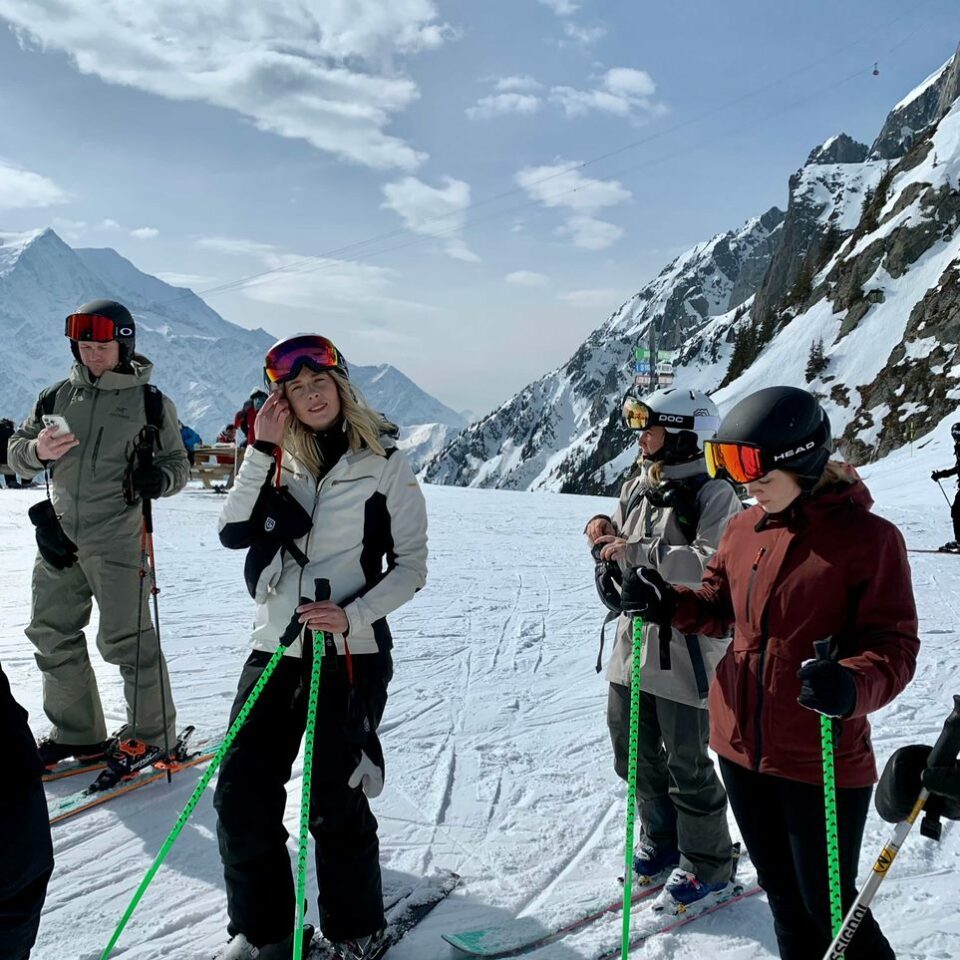 We believe in investing highly in our culture, having fun and celebrating significant success in our business, together.
Besides being independent, always learning, results oriented and focusing on knowledge sharing we invest a lot in hanging out and having fun together. Some of the highlights each year is always when we get out and explore new things like hiking in the woods, skiing or surfing together. As we strongly believe we build our company together we always make sure to celebrate significant success together, too.
Job openings at Beyond Retail
Benefits working at Beyond Retail
Meet some of our colleagues