Beyond Retail is a hybrid consulting firm specializing in profitable digital growth
We offer a unique combination of services ranging from strategic advisors and e-commerce operations consultants, online marketing experts to digital recruitment specialists. Our consultants have a true passion for the digital world and help some of Sweden's most successful brands to start, optimize, develop and recruit within e-commerce.
"Accelerating your digital growth by increasing your digital capabilities and competitiveness"
Our ambition is to help our clients succeed in accelerating their digital business and growth
Filippa K
Over a period of two years the revenue from ecommerce grew by 4x while Beyond Retail was running and growing the digital team. A digital transformation of the whole company had begun.
+166 %
Incremental Omnichannel ROAS
Gina Tricot
The strategy shift and the following results marks an important milestone for Gina Tricot on its journey to become a truly omni-channel retailer. We are one step closer to capturing the true value of our campaigns and taking control over footfall in store.
Happy Socks
The increase in revenue from CRM was achieved by setting up a network of marketing automation programs adhering to the customer journey.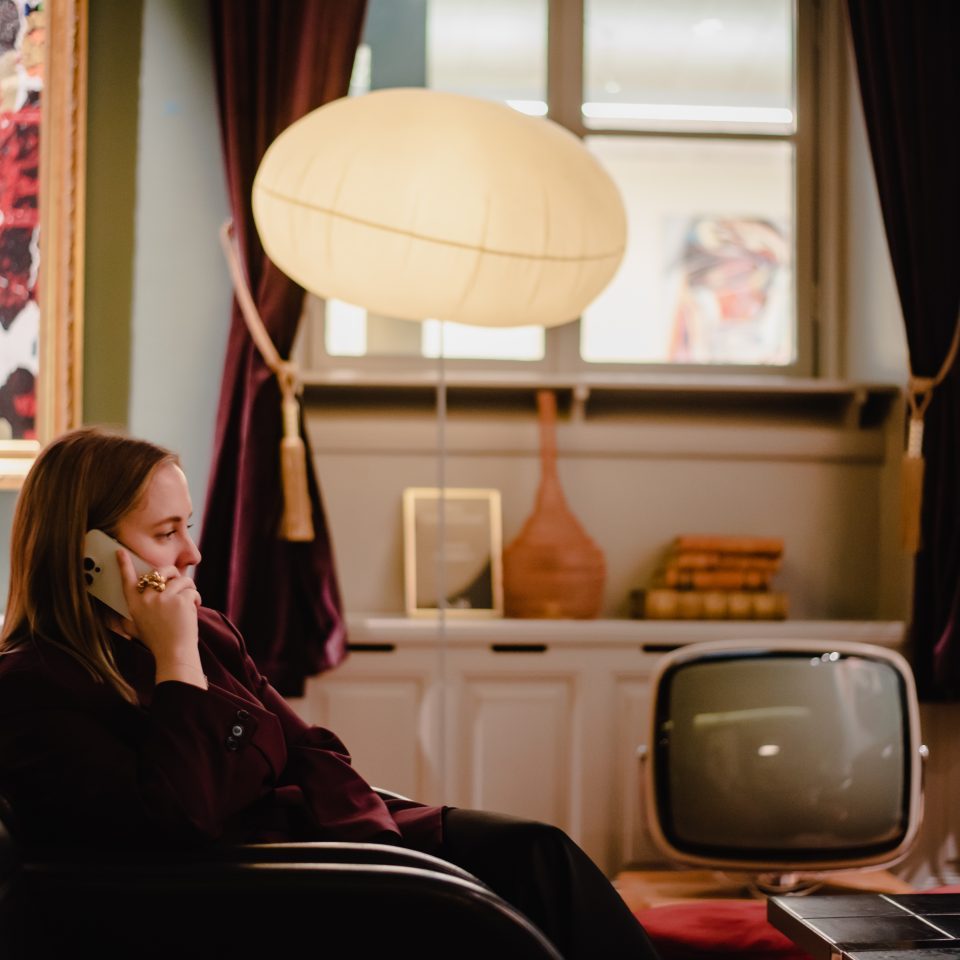 We're an ambitious team of online consultants helping some of Sweden's most prominent brands to thrive in the digital landscape
Some of our clients
We're proud to help some of Sweden's most ambitious companies to accelerate their online growth. As our name suggests, we've worked with many retail brands - but also with clients in other fast-growing industries, such as FMCG, tech, streaming, automotive, and travel.

Insights
Beyond Retail Insights gather the latest news and trends from the e-commerce world. Discover trends and best practices, or read about our customer cases and other exciting happenings in our e-commerce blog.
Get in touch
Want to know how we can advance your digital capabilities, increase profitability and accelerate growth?