Inclusive leaders wanted
Hybrid work, flexibility, skills shortages, redundancies and diversity are the main topics in the labor market right now. A key to building profitable and innovative organizations is inclusive leadership.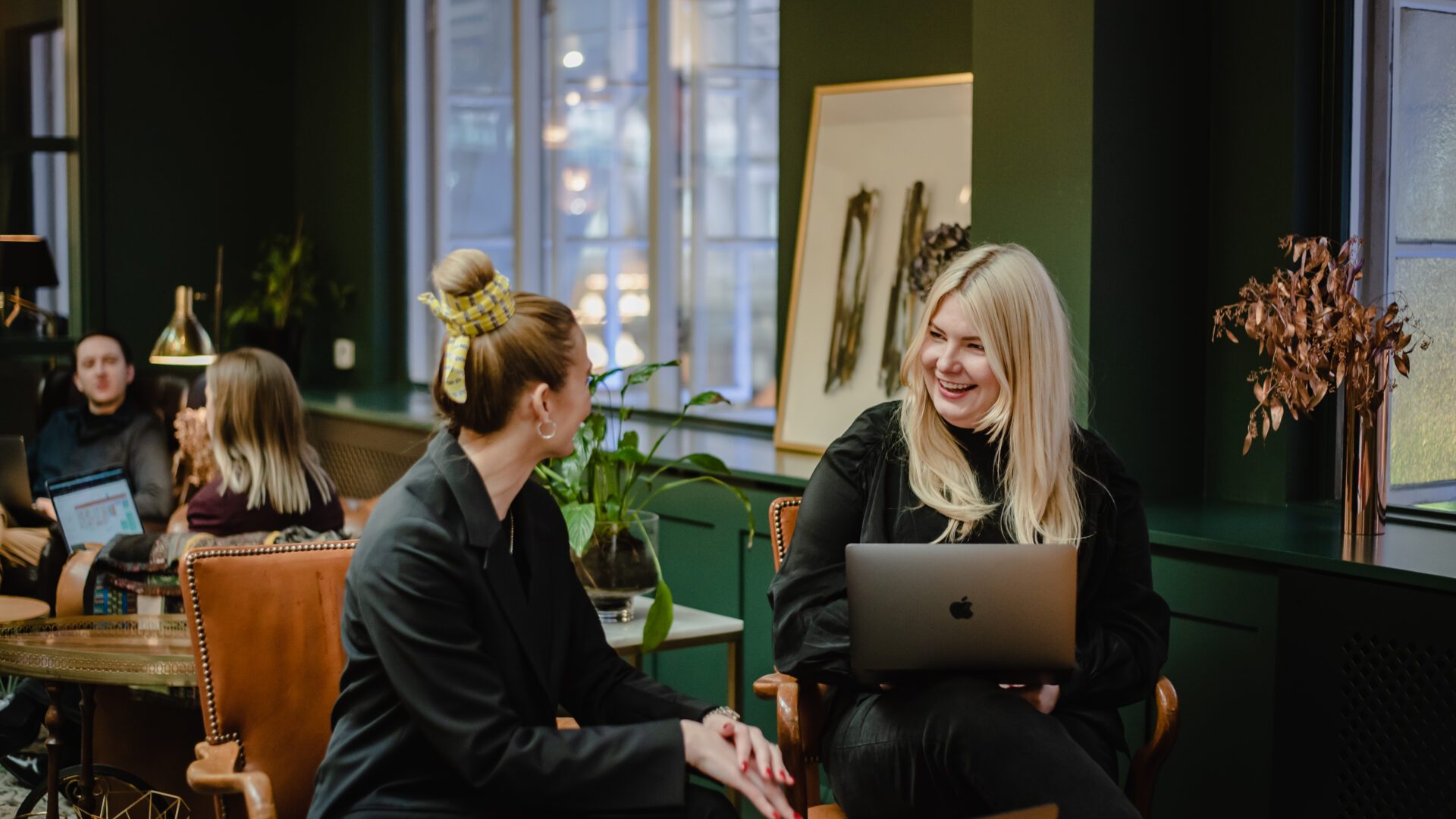 "A Gartner HR Research study shows that organizations that increased their inclusive leadership during the pandemic increased their turnover by almost 25%."
Inclusion is not something that happens overnight, but is an effort that must take place every day. Considering today's turbulent world, where we have gone from pandemic to war to inflation, even higher demands are placed on persistent leaders who quickly recover from changes, difficulties and crises. They also need to get involved, create trust, lift invisible diversity and create psychological safety in the team.
"A Greenhouse report shows that 35% of job seekers evaluate the diversity of the management team and board of directors to determine the credibility of the company as an inclusive workplace."
The last couple of years we have seen companies employ Mood Managers and Chief Happiness Officers to ensure that all employees feel good, enjoy their work tasks, receive support and development in their role. But, having a Mood Manager or Chief Happiness Officer does not mean that job seekers and employees have lowered their expectations of their closest manager.
"Feeling seen by one's employer is of great importance to Swedes and a majority, 58%, believe that a good manager should be responsive. 44% of Swedes want a strong leader in their manager but to succeed you should also be organized, attentive and sympathetic according to more than a third of Swedes. According to a study by Headscout."
Therefore, we have to talk about persistence in recruitment and leadership contexts.
In a report from Deloitte, they identify that commitment, courage, insight into one's own prejudices, curiosity, cultural intelligence and collaboration are qualities that contribute to an inclusive leadership. An inclusive resilient leadership is to be emotionally controlled in all situations, brave and tough but at the same time stable, optimistic during change, stress-resistant and calm during adversity.
As a strong leader you have to be able to identify the differences within your team for your organization to benefit from the different strengths. This kind of leadership creates psychological safety in the team which in turn provides well-being to employees and more productive and profitable organizations.
So how do you find these managers who are both persistent and focused on inclusion? Here are our best tips:
Skip recruiting in the traditional way where network and friend contacts are the focus
Use open and inclusive recruitment processes
Use psychology tests to measure characteristics that create psychological safety and challenge your frames of reference for what a manager should be
Tell candidates about the organization's commitment to diversity and inclusion
Ask competency-based interview questions that address inclusion
Do you want to know more about how we work with our recruitment processes and evaluation of inclusive leadership, please reach out to Erika Collin - Senior Recruitment Consultant & Operations Lead trough erika@beyondretail.se or +46 70-356 20 27