Dedicated to creating value with data
There's no hesitation that Ebba Renander feels passionate about data, analytics, and CRM – but one thing she always returns to is creating value, for both clients and end-customers.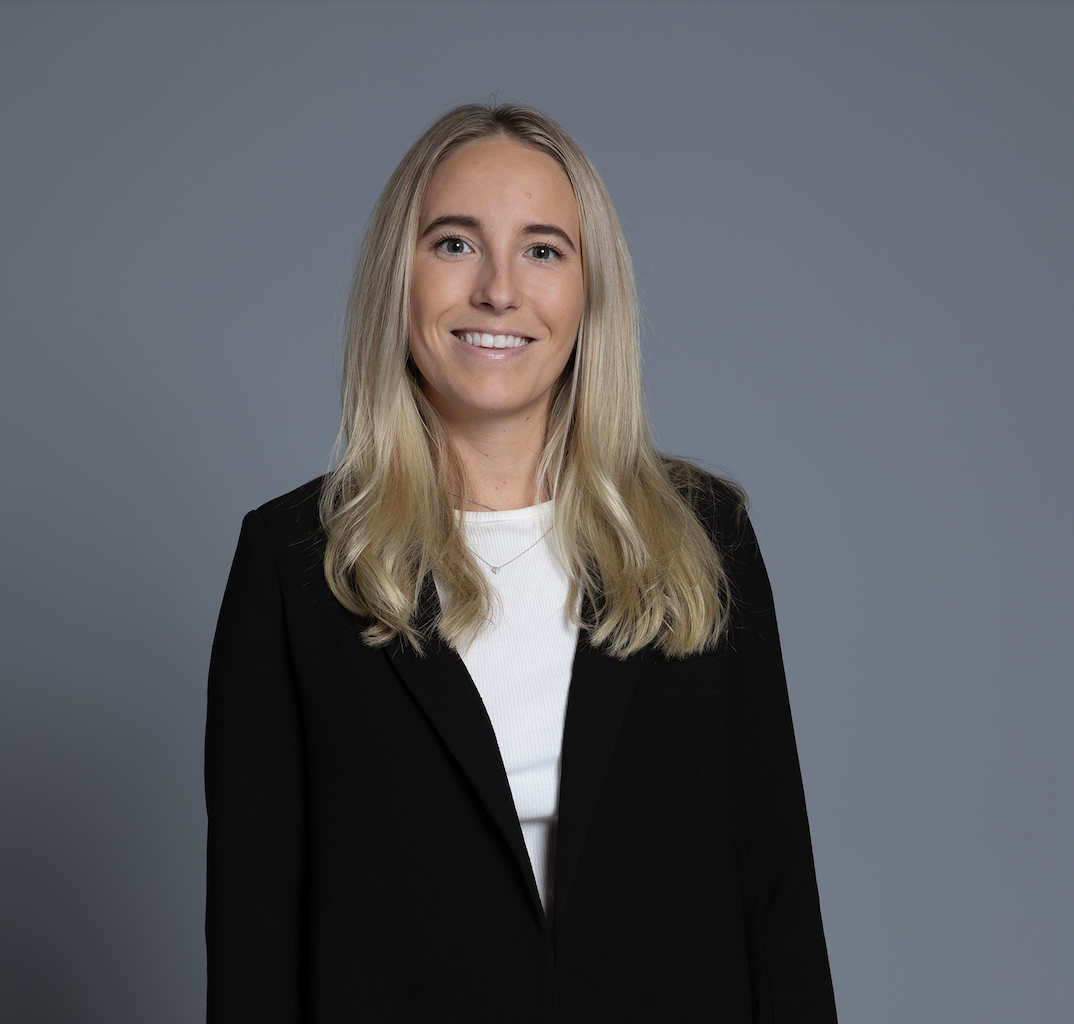 Ebba Renander started working as a CRM Consultant at Beyond retail in the spring of 2021, right in the middle of the covid-19 pandemic. She had previously worked with CRM internally in the e-commerce and retail business and was curious to try out the consulting life.
– I felt excited about working with several clients. I mean, more clients, more data, and more results. It's just more fun to get greater insights from several perspectives; otherwise you only have one company and one system, Ebba says and continues:
– And I was also curious about having a team with different knowledge about CRM and experiences to be inspired by. I've learned so much in a year and a half, and it's been much better than I ever imagined.
Driven by customer insights
As a CRM consultant, Ebba works with one or two clients simultaneously, both for interim roles where she becomes part of the team at the client and for shorter project roles. However, regardless of the role, she finds the analysis part of the work most interesting:
– Analyzing data is the most fun part of my daily job. Almost all clients have quite a lot of customer data, but not everyone is using it. But it's easy to get started; the data is there, you just have to look at it and draw conclusions from it, she says and continues:
– For instance, seeing patterns in customer behavior, identifying and analyzing good customers. The more you know about your customers, the more conclusions you can draw from them. And since CRM is a channel that moves quickly, you almost immediately see what works and what doesn't.
But it's not just data that interests Ebba, the people behind the data also play a central part in her curiosity.
– In previous jobs, I followed the customer throughout the funnel but had difficulty letting them go afterward; I wanted to continue exploring their behaviors. And that's how I ended up in CRM, because the insights about the customers are always what has driven me, Ebba says and continues:
– Initially, it's all about mapping out the customer journey, understanding the customer, understanding the needs, identifying the patterns, and then taking action based on the customer's business leads. Always with a business mindset to provide value because every client has different needs and is at different stages in their CRM journey.
Developing with clients
When thinking about her future at Beyond Retail, Ebba is determined to continue on the same path, just with more clients, more projects, and more collaboration:
– The best thing about working at Beyond Retail is definitely all the people and the culture. Everyone has much experience and enjoys sharing their knowledge; you learn from each other in and across the teams. And that's what I want to continue doing at Beyond Retail; collaborate on projects with other teams, and develop further with clients to create even more value.
It's clear that Ebba's passion for data, CRM and people shines through her work, especially in her references from previous clients:
"Beyond Retail has supported Stronger's CRM department in so many ways. Everything from teaching Klaviyo to new recruitments, project leads for integrating new systems, and assisting in long term CRM-strategies. Ebba has been a part of our team since day one and has been a key factor in our success. "
- Zelia Webster, Head of CRM, Stronger
" At Bokusgruppen, we're very happy to work with Beyond Retail – both in terms of consultants and recruitment of new talents. Our current consultant Ebba has done an excellent job for our brand Bokus during the last 6 months as a temporary CRM manager. In only a few days, she got into our processes and started delivering high-quality and expertise. We're now very happy to welcome Ebba to our other brand Akademibokhandeln for a new and important assignment."
- Cecilia Helsing, Head of Marketing and Communication, Bokusgruppen