How to grow profitable customer relations using your CRM data
Companies must sharpen their interactions with existing customers in order to stay relevant. Here are 6 recommendations to do just that.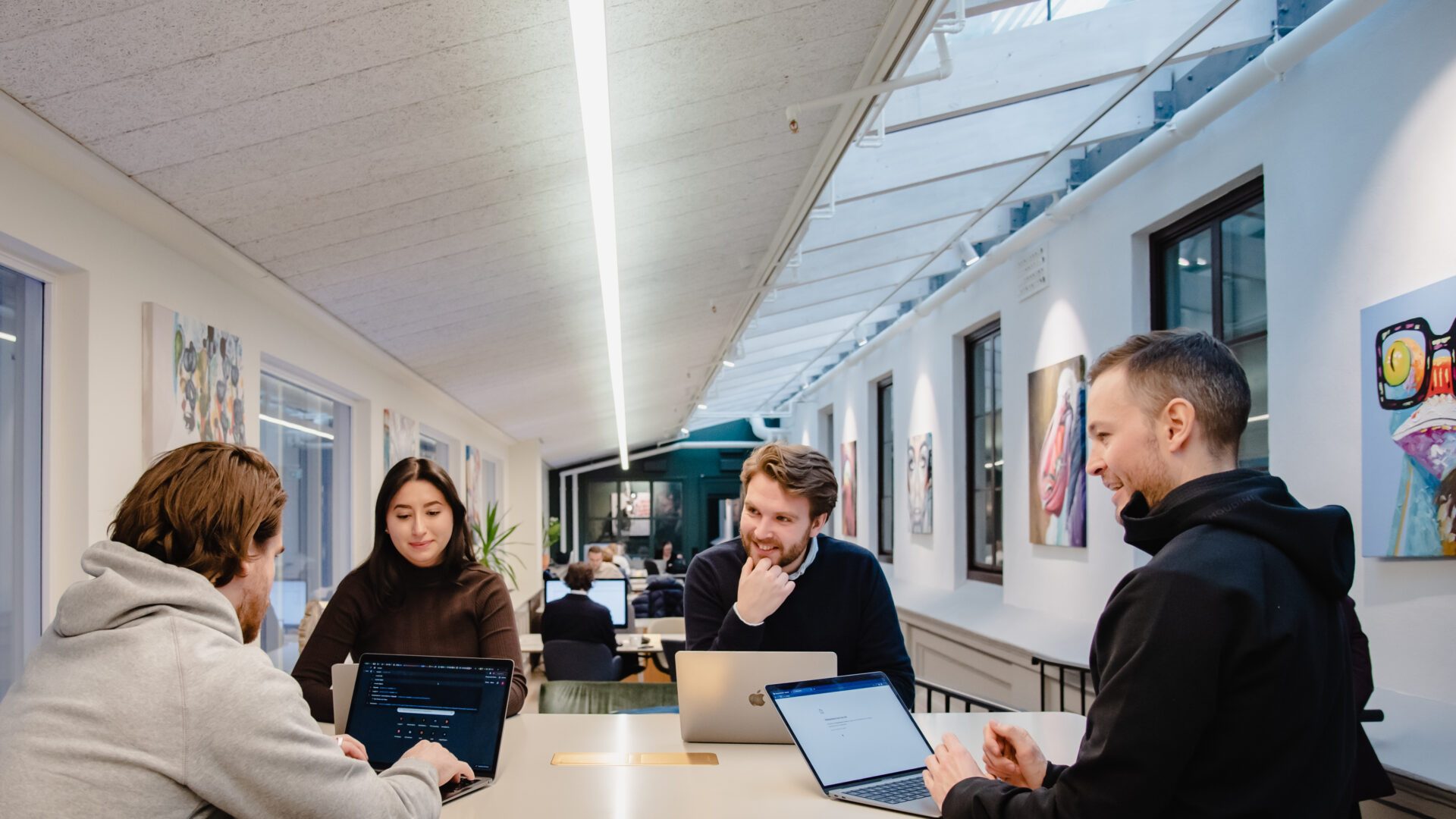 Retaining and growing your customer base is becoming more important than ever. With a pending recession and recent slowdown in e-commerce growth, the interactions between retailers and consumers decrease, and attracting new customers is becoming more expensive.
Brands need to focus more on zero - and first-party data, considering the increased consumer privacy concerns and removal of third-party cookies by major tech companies. At the same time, consumers are choosing their products more carefully, highlighting the importance for retailers to provide an excellent customer experience and make each interaction count.
Grow your business with a customer-centric approach
Attracting new customers is more expensive than retaining existing ones. Still, companies aren't investing enough resources in loyalty efforts to increase customer retention and repeat purchase rate (RPR). Even though loyalty strategies offer higher average order values (AOV), increased profits, improved customer relationships, and increased customer lifetime value (CLV).
It's time to use your CRM data in Marketing Automations, AI tools and brand-building loyalty strategies to grow your brand in a customer-centric way. Community and customer value propositions play a vital role for consumers today, and companies need to understand their customers, engage them, and invite them to be actively involved in their community.
We've gathered six ways to do just that.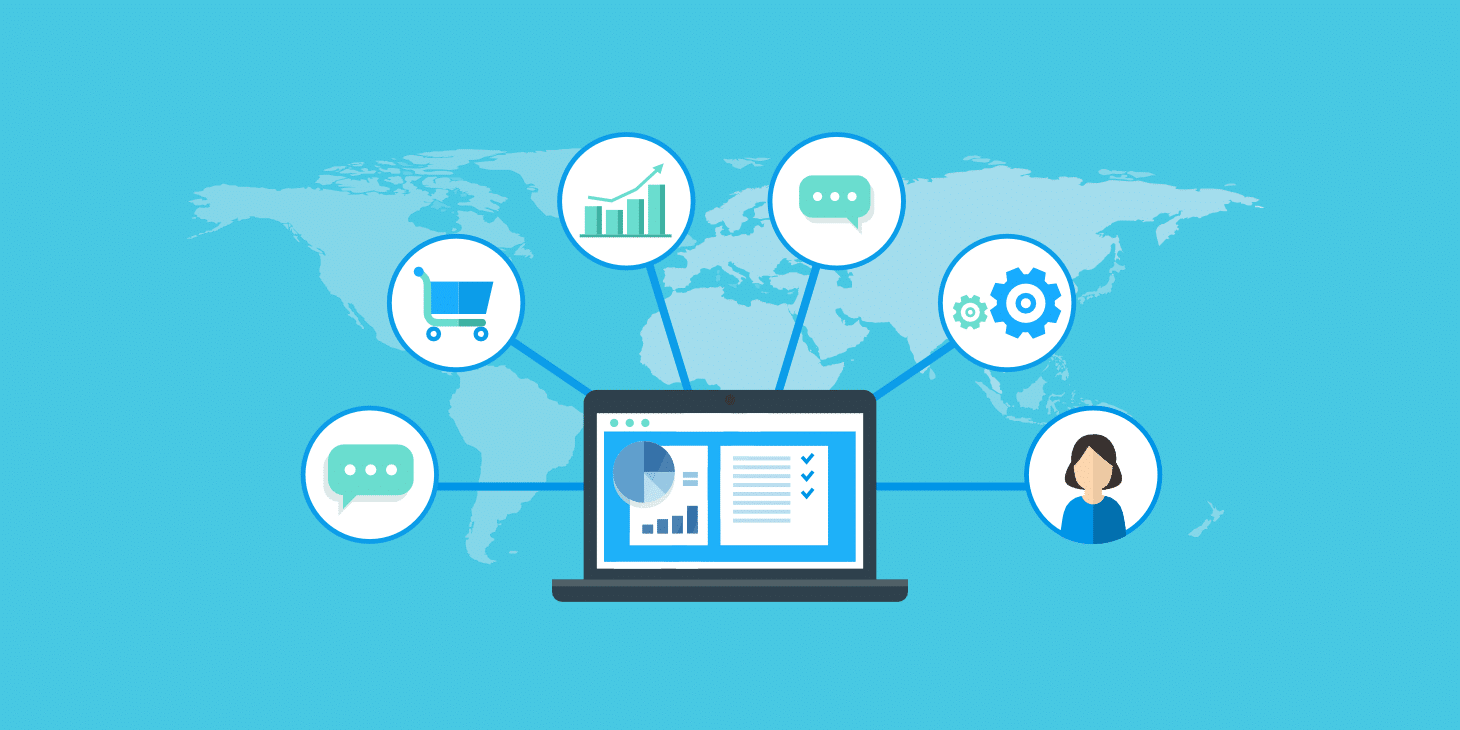 6 ways to leverage your CRM data
1. Actionable CRM data
Your first step should be performing an audit and synchronizing your data sources. Get to know your customers by assessing the CRM data and identifying what data is available to be used across the whole purchase funnel. Start collecting missing, actionable, first-party CRM data and ensure it's all in one place to enable a 360 view of the customer. Customers tend to respond positively to data collection requests as long as the conditions are clear and compliant, and there is a clear proposition of how sharing data can improve their experience.

2. Listen to your customers to create relevant experiences and communication
What needs does the customer have? Customers want more than just products and prices; they want solutions to their problems and a relationship with the company. By being customer-centric throughout all processes, you understand and meet the customers' needs and can, in turn, build relevance toward the customers – all by using your CRM data and the right CRM tech stack.
3. Focus on personalization and relevance
Personalization is one of the most effective ways to improve the customer experience to drive growth, and according to a recent McKinsey study, 70% of customers expect a personalized experience. Reflect on how you best can individualize the communication and journey throughout the purchase process – use your data to identify and show the services and products most likely to attract the individual  customers. Personalization includes activities like:
Personalized product recommendations
Personal offers
Added services for selected customers
Customized customer service
Use the satisfied customer as a model to recruit new customers, follow best practices to predict customer behavior and act on it. Test, evaluate, and adjust.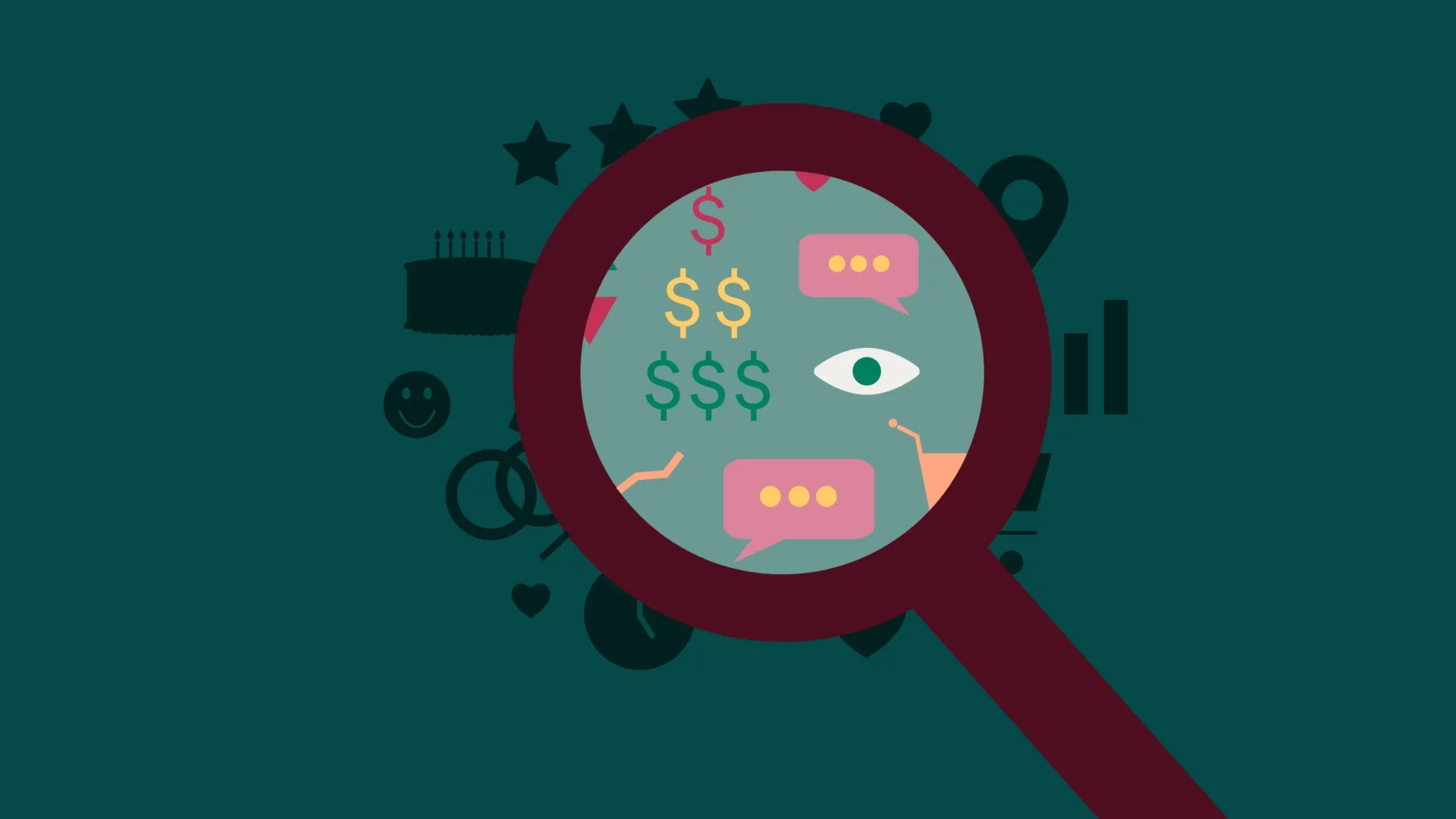 4. Optimize margins
By analyzing your database and dividing it into different segments, you can find both full-price buyers and bargain hunters, i.e., customers who have always shopped at full price and those who repeatedly shop on sale. Don't reduce costs or discount more than you have to, and remember that you don't have to give the same discount and services to all customers; use automations to communicate in different ways to different segments to optimize your margins and profitability.
5. Optimize and automate your CRM data through the marketing funnel
CRM data can help you understand where your customers are in their customer life cycle to adapt your communication accordingly. Look inward to be able to look outward; identify your top-performing customers to find new customers in your preferred target audience. Prevent churn and create long-term loyalty by being relevant at all stages of the customer journey and optimizing your retention communication in all channels.

6. Onboard the organization for new tools and technologies
As businesses continue to transform and adopt new technologies, it's important to stay curious and embrace change. Streamline your processes of setting up business cases and aligning definitions of KPIs throughout the organization. Developing CRM and MA is an internal, long-term transformation process that requires digital maturity and changes across departments.
We can help you leverage your CRM initiatives and offer interim solutions, project management, and strategic advice based on your needs. We can also help you recruit the right resources needed for your organization.
Don't know where to start? Just contact us and we will take it from there!