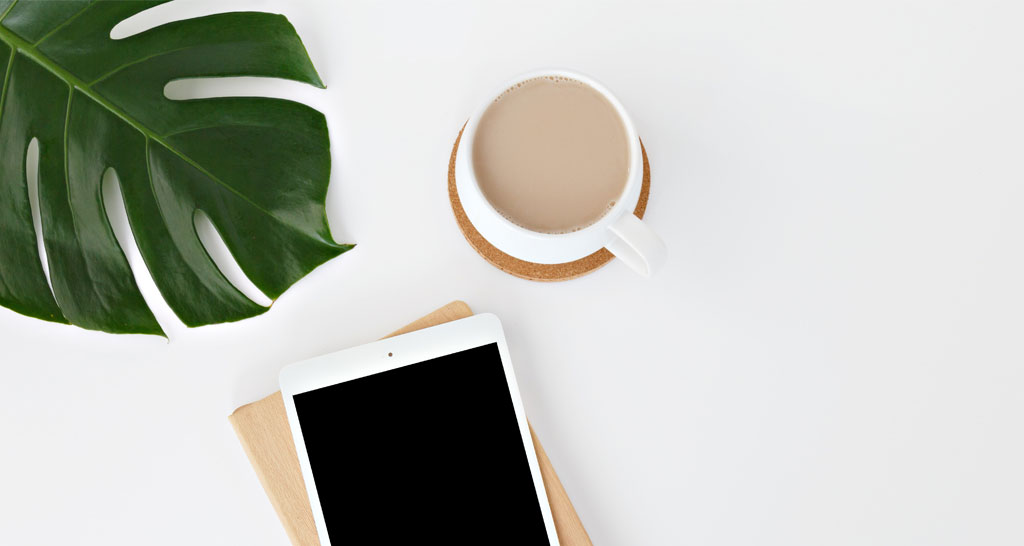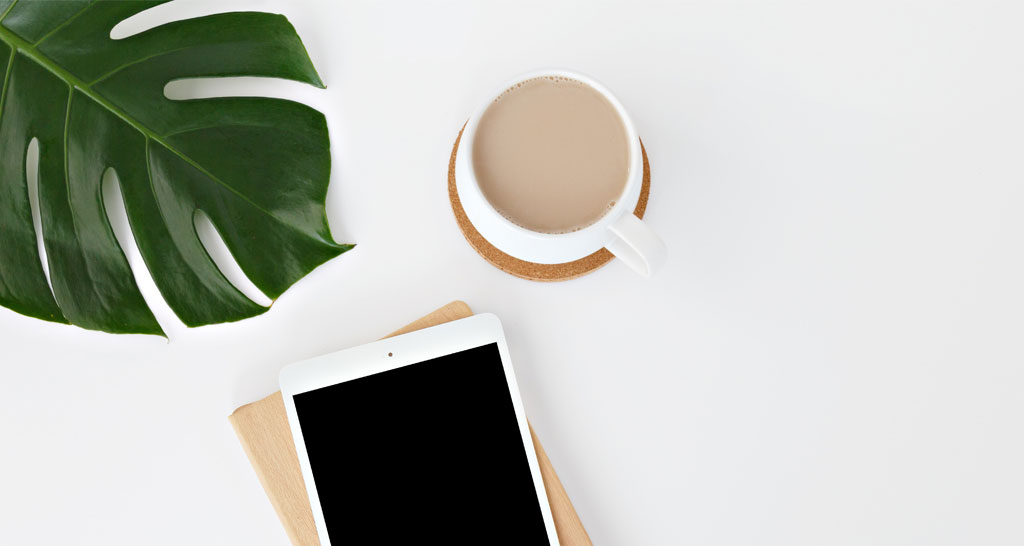 Why is it useful to bring in an external resource to help with SEO?
By doing so, your company will have a person dedicated to manage all search engine optimization (SEO) of your site. SEO, unfortunately, is an area that is being overseen too many times, mostly due to lack of knowledge and/or time. Indeed, SEO contains a lot of time consuming tasks, but it's oh-so important to prioritize it to continue to grow.
At Beyond Retail, we can help you and your company maximize your appearance online. Apart from that, we also offer strategic help on how to rank better than your competitors. We will work together to determine goals and KPI:s to find the most suitable ones for your organization, all tailored after your business' challenges within digital marketing with focus on SEO.
After a SEO project is finished, we make sure you have the right tools to actively continue to work with SEO on a long-term basis and reach the wanted results.

What is SEO?

If you're new within the e-commerce field, the purpose of working with SEO might seem a bit unclear. But as a matter of fact, by maximizing the visibility in search engines, such as Google, you enable your site to be much easier to find for new, potential customers. If you rank higher in search engines, your site is more likely to be visited than if you are found on the second or third page. On Google solely, several millions searches are done each day and we want to help you with finding your new potential customers through organic search, and turn those visitors into customers.
The first step is to fill the gap between what your target group is searching for and your site, and make sure the content on site is optimized to answer that. The other aspect of SEO is the technical part, where you need to make sure that the site meets the requirements from the search engines.
Our process
– Keyword analysis
In the beginning of a search engine optimization project, it's important to find out exactly what your customers are searching for, and to know the search volumes of these words and terms. To do this, we help you by doing an in depth keyword analysis which will be the base for the upcoming tasks. Briefly, the keyword analysis is a report where search words and phrases are pinned down, often together with the average search volume, CPC (cost per click) and expected level of competition.
By knowing what your potential customers and target group are searching for you can start creating content on-site that is including those keywords and themes. That way more valuable traffic will discover your site. It might seem easy – and it actually isn't too complicated. But, it do require some hard work, dedication and patience to get where you want (#1 position on organic search results, that is).
Since people's search patterns are changing quickly, it is important to make the keyword analysis an evolving document that picks up the latest trends. That way, you can keep your site up to date and continue to rank well on Google.
– SEO guidelines
After the keyword analysis is done, the work of creating the right content starts. There are several ways to adjust the texts you are writing to make sure they will fit both the reader as well as being picked up by the search engines.
In this phase, we will guide you on how to make sure your product will show up in an advantageous manner. We will deliver guidelines and a strategy to make sure the continuous work with SEO and building content will run smoothly.
– SEO review
Apart from the keyword analysis and SEO guidelines, we can also follow up with an SEO review of your site. In the review, we will examine how technical parts of the site and areas of improvement. The data we collect is then used as ground for decision making, everything to make sure you complete the steps to an SEO optimized site. The advantage of an SEO review is we can dig deeper into the technical components of the site which influences the ranking position in search engines. Examples of potential corrections are broken links, site speed and 404 pages.
With the goal to increase your visibility in organic search results, Beyond Retail will help you assist your company with just the right expertise within search engine optimization. If you rather do a part of the job yourself and then bring us in for the SEO review, read our blogpost "10 ways to success with your SEO" here.
If you need assistance in becoming more visible online – Contact us at Beyond Retail!