Julia Liljeroth joins Beyond Retail e-commerce team
Beyond Retail kick-starts 2023 by recruiting Julia Liljeroth to strengthen their e-commerce team. With extensive industry experience, the new recruit will bring her expertise in digital growth and strategy to the company.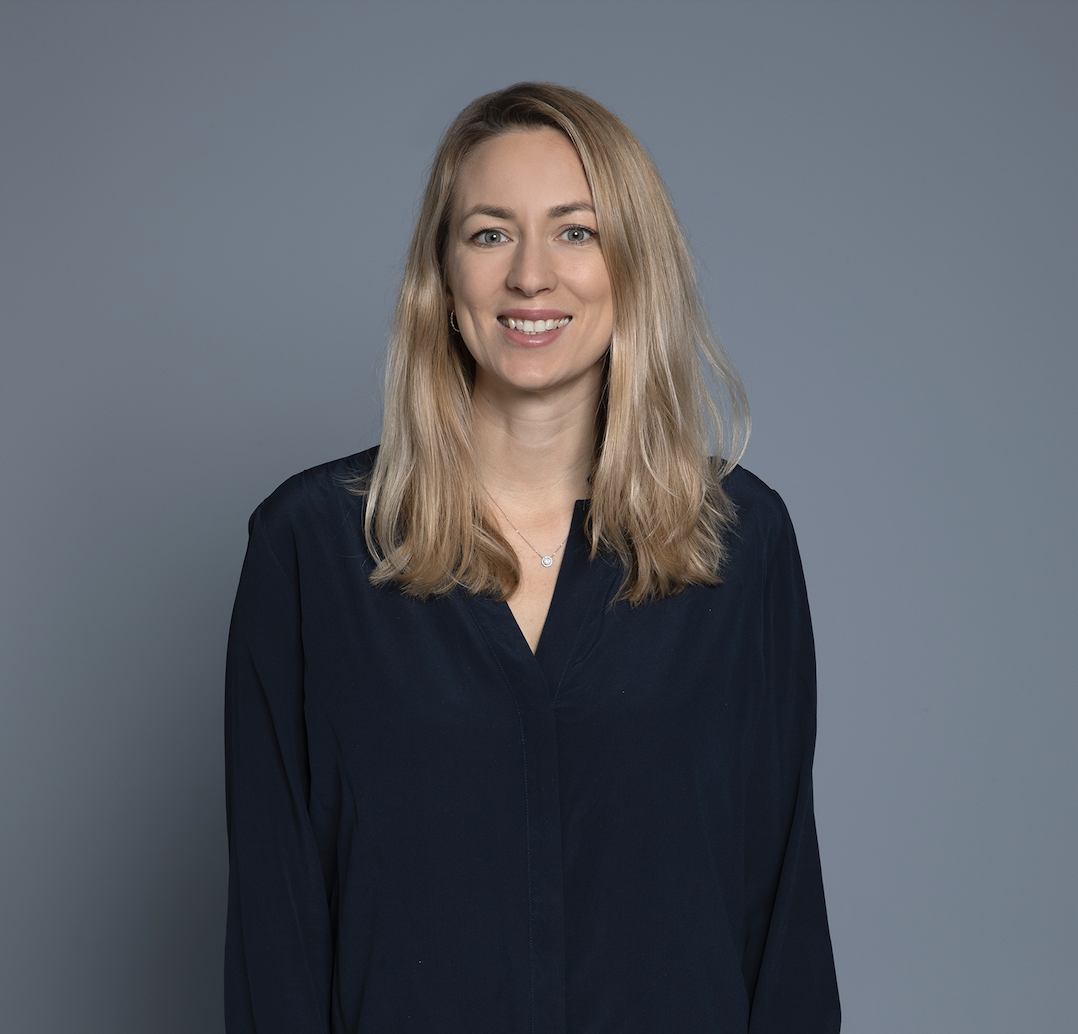 Beyond Retail has seen strong growth during the past few years, establishing the need for their hybrid business model with consulting and recruitment within e-commerce, digital marketing and digital transformation. With the addition of Julia Liljeroth as Senior E-commerce Consultant, Beyond Retail looks forward to continuing this growth and helping even more clients achieve their digital goals.
"I've followed Beyond Retail's journey for a long time now, and I've even worked with their consultants in previous roles. They have a great reputation in the industry and offer a lot of exciting opportunities. I look forward to joining a team of experts" says Julia.
With extensive experience in several senior e-commerce roles at companies such as Nespresso, Mini Rodini, and most recently at Bonti, where she held the position of E-Commerce Director, Julia brings a ton of knowledge and experience to Beyond Retail. In her latest role, she was in charge of digital development and helped build a team from scratch. During the first year she joined, Bonti was able to double their revenue and continued to grow throughout 2022.
"I look forward to helping brands in different stages of their e-commerce and digital journeys, whether it's helping them build something from scratch or bringing them to the next level. At Bonti, we focused on building strong relationships that led to loyal, returning customers. I think that is especially important to focus on in the environment we're seeing right now within e-commerce." says Julia.
As the e-commerce industry faces new challenges, it's even more important than ever for companies to have the right resources and expertise in place. Julia believes that Beyond Retail's expertise can be crucial for companies going through difficult times:
"In times like these, companies must work with the resources available and make decisions based on actual data. If you're not in a position to hire someone full-time, bringing in a consultant from Beyond Retail to help the team might be the perfect solution. In e-commerce and retail you never know what's next, and I feel that times like these are an excellent opportunity to develop my skills further. If you want to be at the forefront of this industry, you can never stop learning."
Beyond Retail is thrilled to welcome Julia to the team and looks forward to the valuable insights and expertise she will bring to their clients.
Julia Liljeroth
julia@beyondretail.se
073 091 70 55