Interim assignment for Nelly
Helena Karlinder-Östlundh, CEO of Nelly.com: "We brought in one of Beyond Retail's consultants when we had an urgent capability gap to fill, and he did a great job from day 1."
When the Swedish e-commerce fashion brand Nelly.com needed a new product owner for web and app development, they turned to Beyond Retail. Shortly after Christopher Blidner assumed the role, it quickly expanded to Head of IT, complete with personnel responsibilities and more. Now, a year has passed, and he's passing the torch to the new CTO.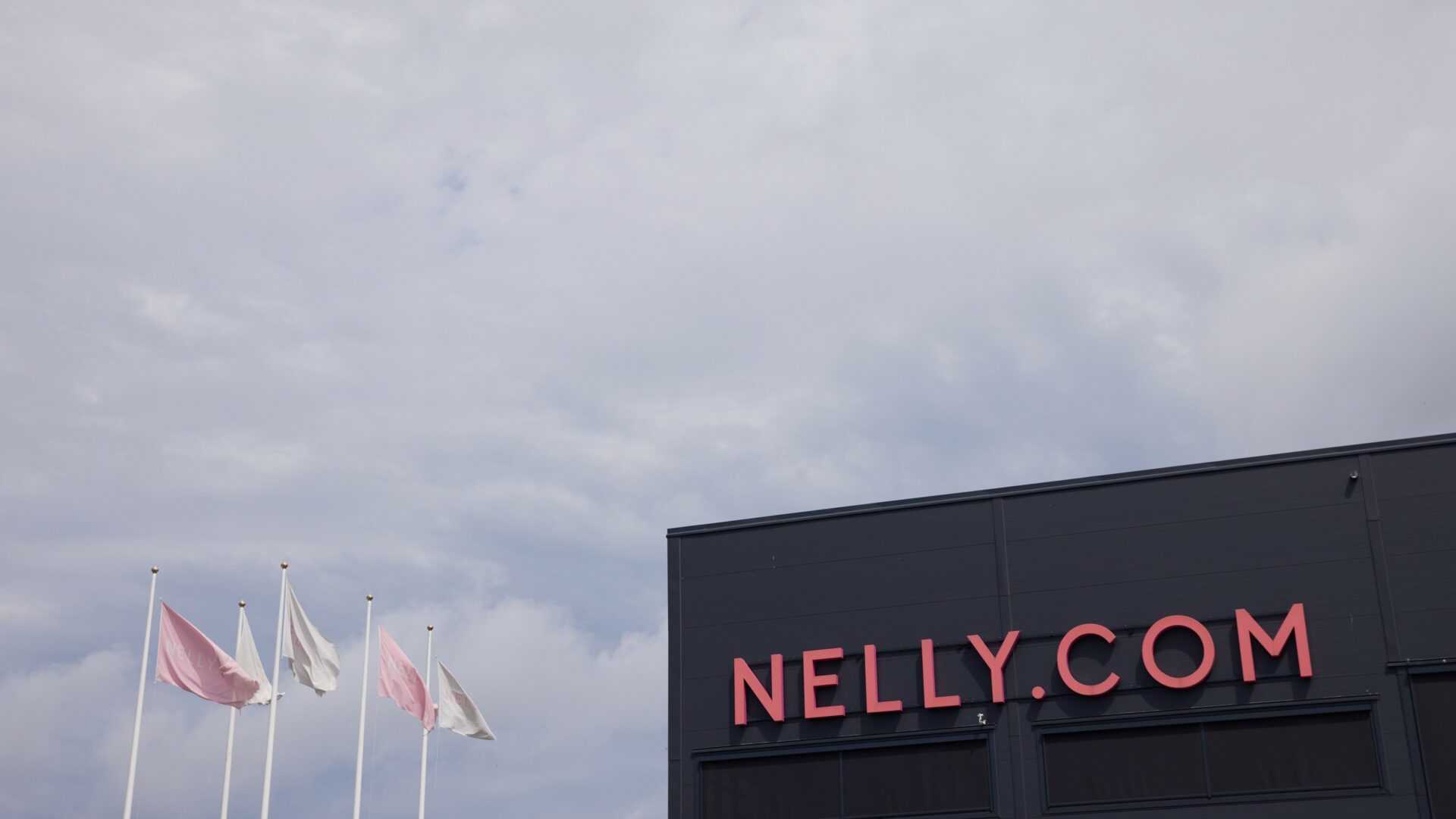 It's no secret that Nelly.com has faced some challenges in recent years. While profitability was always a goal, there was a phase when the primary emphasis shifted towards growth. However, demands for profitability soon reached an entirely new level.
Helena Karlinder-Östlundh, who joined Nelly.com as Chief People Officer two years ago, eventually took on the role of CEO after two interim-CEO stints. She recognized the need for a transformation and embarked on a journey to strengthen both the customer experience and how efficiently the organisation operated. The objective was to make Nelly's offering more attractive and easier for customers to navigate. This involved a comprehensive overhaul, which included organizational changes.
At that time, Christopher Blidner from Beyond Retail took on the role as a product owner for web and app development. However, at the same time the IT-team found itself without a CTO, and Christopher was given the personnel responsibilities together with the title Head of IT. What the team needed most at that time was clarity, structure, and a manager they could trust, and that's exactly what they found in Christopher Blidner.
– I quickly realized that what the team needed was someone who understood the complexities of their work, someone who could advocate for them throughout the organization and help rebuild the structure and processes in their daily work, he says.
Although his title still carried tech development responsibilities, Christopher became more of a bridge between the business side and the IT-team. He worked on developing structure and processes to enhance efficiency and create a better workflow. He also implemented roadmaps and led sprints, using scrum, an agile software development method, to structure the work processes. Christopher adds:
– What I've learned a lot about is the kind of challenges e-commerce companies like this face. How the infrastructure is built, the pivotal roles within the organization and the significance of seniority is in these types of companies. It's natural thinking your specific issue takes precedence, but by being invited to the decision makers' table you quickly realize there's a whole picture to consider.
– I believe that Christopher's most significant achievement lies in the team recognizing the need for a dedicated coordinator. This need arises because there is consistently a high volume of demands from the business side. There's a constant desire to develop new features and functions, along with the urgency of addressing immediate bug fixes. With Christopher, they found someone to lead them in the right direction," Helena says.
A little over a year has passed, and what Christopher has realized is mainly how incredibly important communication is.
– I'm not a developer, but I work as the Head of IT. I could never have done that if I didn't have such great people surrounding me, who trust me to communicate with different parties to ensure everyone's success.
Helena Karlinder-Östlundh summarizes Christopher's time at Nelly.com, saying:
– He's been incredible at creating a sense of stability within the team, bringing optimism and a positive spirit. This wouldn't have happened if he saw himself just as a consultant. Instead, he integrated seamlessly with the team and the organization. Now, we can move forward with newfound energy and continue working to create a better Nelly.com.
Christopher expresses his gratitude for the friends he's made during his time at Nelly.com.
– I want to thank the team for accepting me as one of their own from the very start. I've learned so much during this past year, and I feel like a more well-rounded person at the end of it.