Hybrid Solution with Interim E-commerce Director at Svenssons i Lammhult
Read how our consultant Sophie Hermelin (former Landquist) helped Tretorn in their digital transformation including online sales optimization, organizational change and launch of new brand. View key objectives, approach and key output.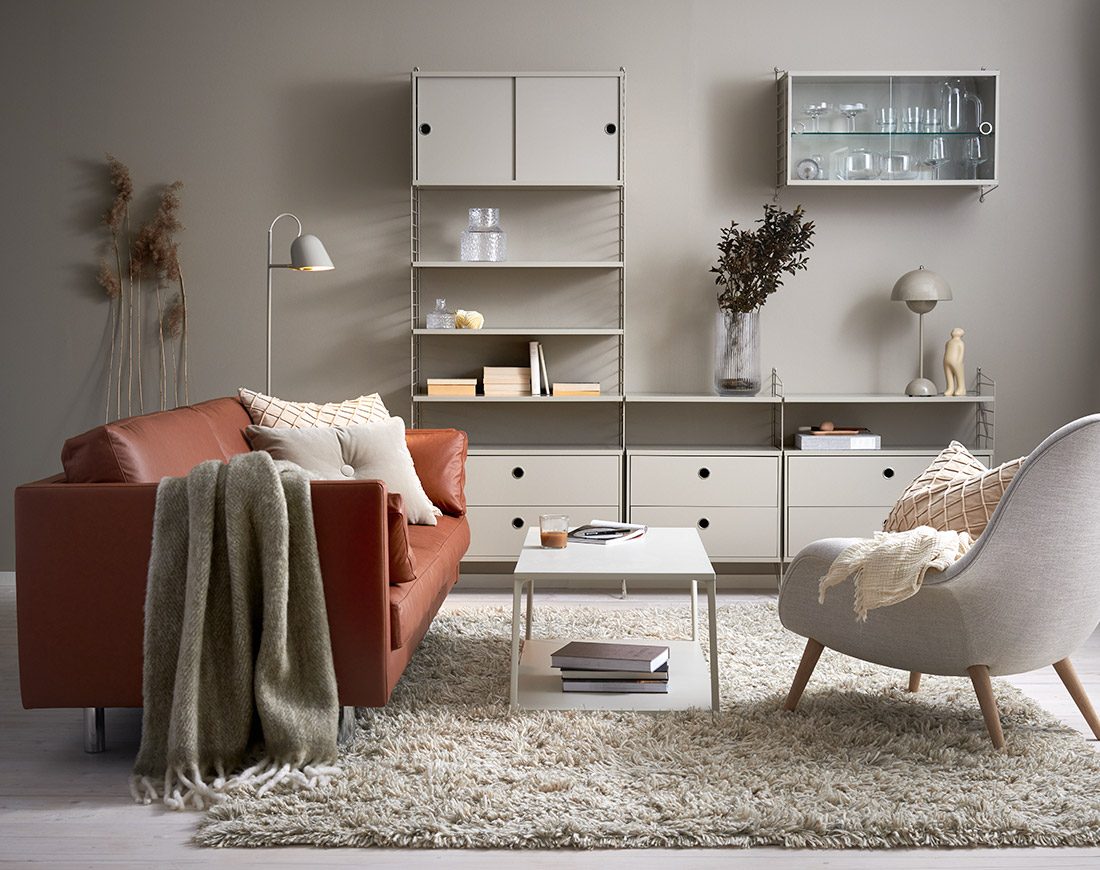 "Robin is a skilled and experienced professional who brings a lot of e-commerce expertise to the table. Robin has a solution oriented approach and has an excellent ability to find common ground for cooperation within a team. Most importantly Robin brings positive energy, and always approaches any challenge with a positive attitude. Robin's contribution at Svenssons helped us significantly improve on all major KPI's in our e-commerce business."
– Anders Rundgren, fmr CEO at Svenssons i Lammhult
In December 2020 I was given the opportunity to work with Svenssons i Lammhult, as Interim E-commerce Director through Beyond Retail. The traditional Swedish brand is known for its design furniture, and is part of the Nordic Nest and BHG group.
Below is a summary of the key objectives by the client, Beyond Retails approach to helping and how I combined these into key outputs for the client.
Key objectives:
The goal was to take on the role of Interim Ecommerce Director, the main objective from the client was to fill the gap between the former Ecommerce Manager and the new organization. Part of the scope was also to identify and recommend a new e-com organization, start important digital initiatives and implement a more data-driven approach.
Our approach:
As in all our assignments, focus was to quickly come up to speed in the current organization setup in order to manage the day-to-day eCommerce business optimizing online sales, adding knowledge and making sure the client did not lose any speed.
Parallel, I took on the role as project lead for some of the client's prioritized focus areas within the digital transformation. For example, identifying and leading the technical deployment of business critical tasks based on data with Scrum framework. Learnings from the different sprints were continuously shared with the organization.
Ultimately, we were involved in creating the role descriptions for the new permanent E-commerce roles as well as handling the handover to the new person.
The assignment resulted in following key outputs:
Part of the management team
Implemented Scrum framework
Optimized processes and structure ownership
Identified and implemented important CRM actions
Implemented data driven decision making (A/B test)
Improved customer journey
Optimized traffic acquisition
Supporting the SEO strategy and projects
Competence and resource recommendations
Recommended future digital transformation projects
Implemented new E-com report connected to BI tool
Part of Svenssons internal transaction team in connection with change of ownership in 2021