Carsten Schmidt, Head of Performance Marketing at Pierce Group: "We had high expectations which Beyond Retail undoubtedly met"
Beyond Retail and Pierce Group started their collaboration about a year ago when Pierce Group quickly needed to fill several roles within a short timeframe. /../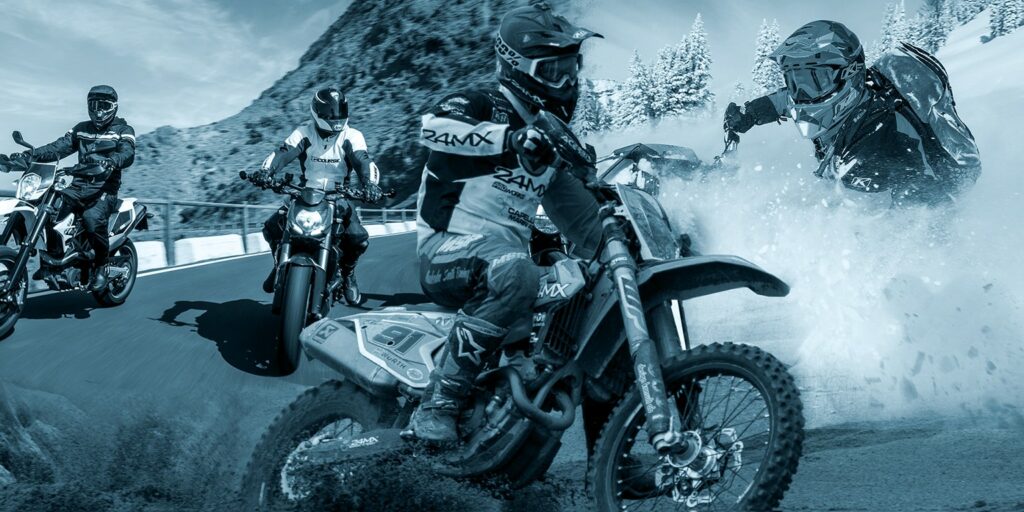 Beyond Retail and Pierce Group started their collaboration about a year ago when Pierce Group quickly needed to fill several roles within a short timeframe. The need for qualified colleagues who could ensure a continued workflow while driving development forward was crucial.
– We've been extremely dependent on the consultants from Beyond Retail as we needed to quickly fill several positions. We chose Beyond Retail mainly because they specialize in e-commerce. Also, they have a reputation for having senior consultants who are truly great at what they are doing. This made them the obvious choice for us, says Carsten Schmidt, Head of Performance Marketing at Pierce Group.

A broad range of responsibilities
Pierce Group has received support from two of Beyond Retail's consultants, both of whom have had a broad description of what they are responsible for. Their focus have been on one channel each with a clear objective: to drive sales and to build bridges between the team members who left the company and the team members who will be taking over in due course after the collaboration with Beyond Retail.
– Beyond Retail has enabled us to continue the positive trend we have built up. We needed proactive, flexible and competent people who could take responsibility and accountability for our working methods and of course - our results. And this was exactly what Beyond Retail helped us with, says Carsten.
Haresh Radhakrishnan is one of the consultants who has worked with Pierce Group. As a Senior Digital Consultant Lead at Beyond Retail, he has a leading role in the marketing team. Part of his role is also to be responsible for the competence development of other consultants. At Pierce Group, he has had a broad range of responsibilities. Among other things, he has worked with maintaining the company's results after several people in the team left, as well as setting a new strategy and adapting it to the different markets.

– Pierce Group is an ambitious company with high revenue that is present in several different markets. They've focused a lot on scalability and automation, which in addition to competence in digital strategy and marketing also required someone with technical competence. I have a technical background, which has really been put to good use. For example, I was quickly able to familiarize myself with their really complex and technical setup, Haresh says and continues:

– An important part of my assignment was also to develop a strategy for how Pierce Group can move away from automations that limits our control to adjust specific markets.. Previously, the same strategy has been used in all markets, which has led to under-optimization in some markets. This has also led to resource savings - both in terms of labor and costs.

Before the collaboration ends: a proper handover
In addition to offering consulting services, Beyond Retail also specializes in digital recruitment. With help from Beyond Retail's recruitment consultants, Pierce Group have now recruited team members with the right competence to take over from Beyond Retail. Therefore, there's currently a big focus on making an optimal handover to the new team employees.
– An important part of the consulting assignment is the handover to the new team members who will take over our tasks and responsibilities. When we leave, everyone will know what to do and exactly how to do it, says Haresh.
– We have had a very well-functioning collaboration. Beyond Retail's way of working has made it clear how important it is to have people who can take initiative - especially in a dynamic industry in a rapidly changing world. Beyond Retail has shown that they can be counted on - we had high expectations which Beyond Retail undoubtedly met. I would gladly hire them full time if I could, says Carsten.