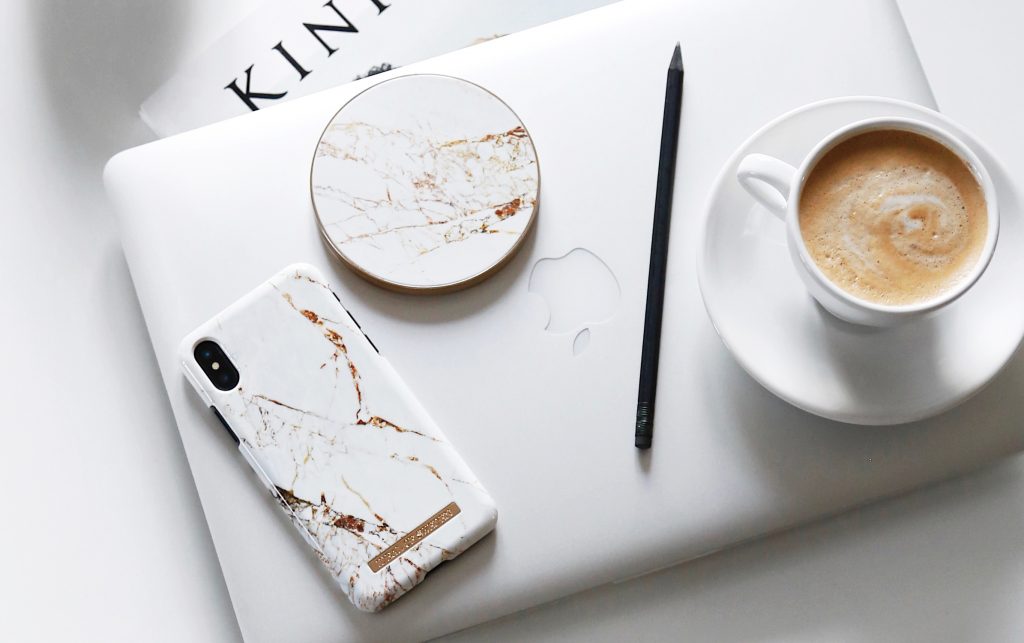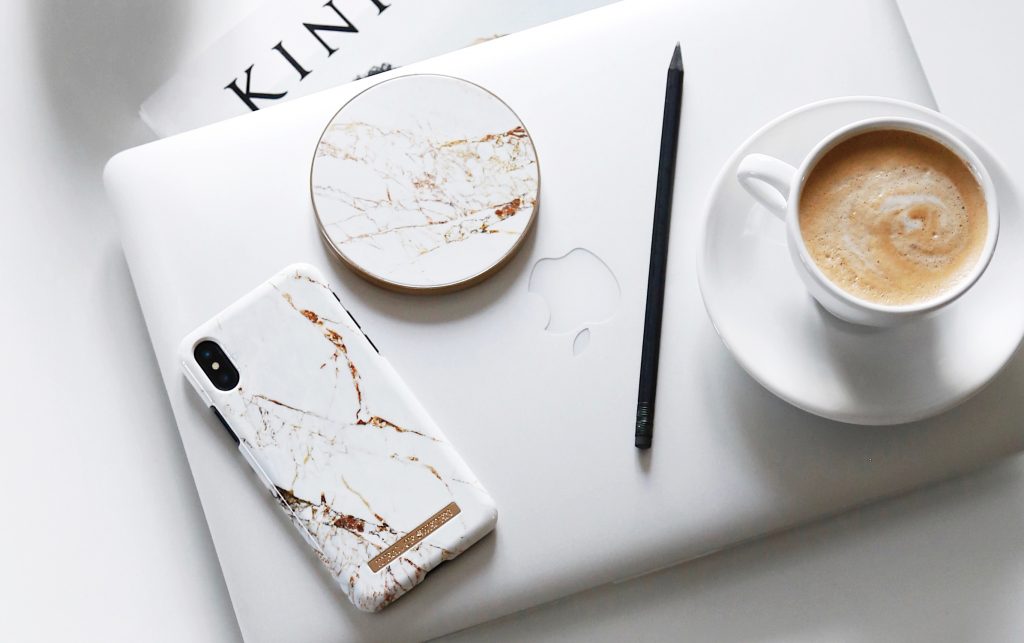 iDeal of Sweden is a global lifestyle brand with focus on mobile accessories. Ever since the company was founded in 2013, they have expanded rapidly and grown to be one of the fastest growing companies in Sweden. Among other things, they have been praised as Swedish Design Export of the Year and Entrepreneurs of the Year.
With thousands of customers worldwide and more localized markets in the pipeline, the company decided to switch e-commerce platform and technical setup in 2018. To be able to scale up and meet the expectations of today's consumers they needed to create a more seamless internal infrastructure.
In connection with the platform change, iDeal of Sweden started a collaboration with Beyond Retail where one of our technical consultant managed important parts of the project and later owned requirements for integrations such as business systems, third party warehouses, freight and payment solutions.
Whether you are facing a platform change or need technical project management, requirements or advice, our technical consultants can help you.