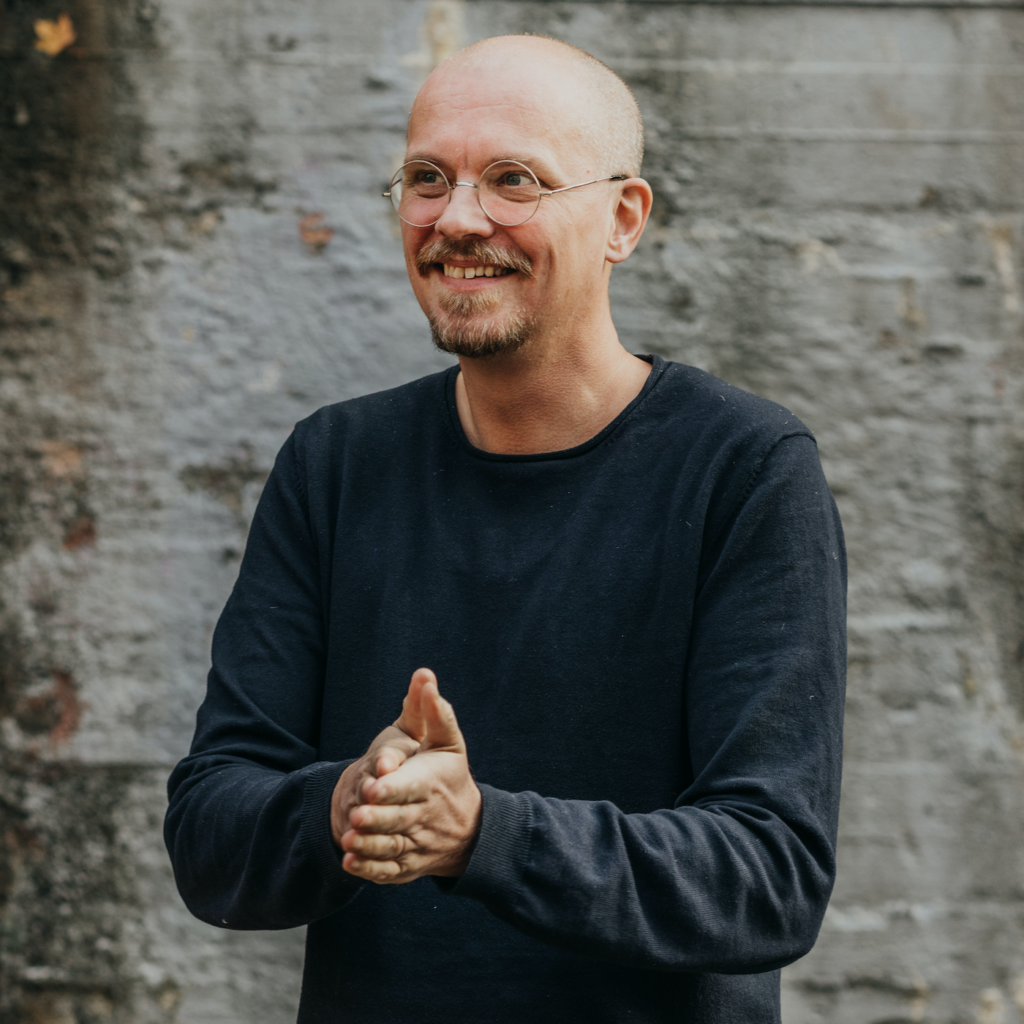 When a company almost doubles its size each year, the need for competency is vital. For solar tech company Svea Solar, this meant the beginning of a collaboration with Beyond Retail; a collaboration that has altered along the way, putting flexibility to the test.
Svea Solar is Sweden's leading provider of solar power systems and rapidly expanding their operations in Europe. The company was founded in 2014 with the aim to lead the global power shift by providing solar solutions. Today, Svea Solar has around 1000 employees and aims to reach 5000 by 2025.
About a year ago, when they didn't find the right person for a vacant position, they decided to bring in some help from Beyond Retail in the meantime. That meantime has now been a year. Johan Ydring, Global Head of Digital Sales and Marketing at Svea Solar, explains:
– The idea was to find a permanent solution, but it proved to be a more challenging task than expected. We had also changed the role and its responsibilities a bit, so we didn't find the perfect fit until now. But luckily for us, we've had help from Beyond Retail during the year.
The true challenge
With Svea Solar being a hyper-growth company, the role and its assignments have altered over time. What started as a position as Interim Site Manager within the marketing team changed to a more product-oriented role after a while, but with Beyond Retail as the consulting firm, it wasn't a problem. Johan explains:
– Beyond Retail's flexibility has been really valuable. I mean, the true challenge for a consulting firm, and the opportunity for them to show what they're made of, comes when the flexible aspect is brought to the table; the need to solve something unexpected, which has worked really well throughout our whole collaboration.
Beyond Retail's assignment started when Svea Solar's previous product owner left the company. Kenny Renes, Senior Manager E-Commerce, filled the gap:
– My main responsibility was to create and protect the roadmap and backlog, and do that by working with all the stakeholders in the organization and the marketing managers in the local markets, e.g., Netherlands, Germany, Belgium, Spain, Sweden, etc. We also set processes for feature requests and bug fixes. And on the other side of things, I worked with the site team, translating all the stakeholder requests into sprints and managing expectations.
After a while, Svea Solar's interim needs changed. For Beyond Retail, this meant bringing in Lisa Grahn, Senior E-Commerce Consultant, as an Interim Product Owner for the websites at Svea Solar:
– At Beyond Retail, we're always responsive to our client's needs. With an interim solution as consultants, we are flexible, come quickly up to speed, and make sure the clients don't lose their progress in critical projects during recruitments or when deciding on what roles they need.
A new industry
Lisa has ten years of experience in retail with the past seven years within digital. She's mostly worked in the fashion and lifestyle segment before, making solar a new industry for her. As Svea Solar doesn't have any physical stores that customers can visit, their websites are the only window for potential customers. A challenge for some, but with Lisa's customer-focused and data-driven approach, together with the website team at Svea Solar, it hasn't been a problem:
– My main job is to manage the business requirements and the roadmap of the website to ensure that Svea Solar has a best-in-class website that supports their business growth today and prepares them for tomorrow. I've also been a part of leading the conversion into a new headless CMS, a project that required a tight collaboration between the marketing and software teams, Lisa says and continues:
– Being a part of the journey of a hyper-growth company which is leading the powershift to a more sustainable living has been an exciting, challenging, and fun experience! Svea Solar is a value-driven company and it really reflects in the top-talented people that I have had the opportunity to work with this past year.
Kenny agrees:
– The best part about Svea Solar is that they're on an insane growth track and have the wind in their sails. They're working with amazing partners like IKEA that have helped them scale quickly but sustainably. The people are what make the company, and they're attracting the best talent, so to work with everyone and be a part of this is what makes it fun.
A proper handover
Now, almost a year after first coming in contact with Beyond Retail, Svea Solar has found the right person for their permanent position. This means that the collaboration with Beyond Retail soon will end after a proper handover is made. Johan explains:
– When using a consulting firm, it all comes down to finding competent people. People who come into the organization quickly and understand what needs to be done make it right from the start. And let's not forget the handover. Having someone who can leave and pass on the baton of competency with our continued growth in mind is so important. I'm confident that Lisa will do just that.